About Us
We are just people, who like people.
At Socially Enterprising we connect technology to social purpose and we deliver truly fantastic projects for our clients.
We follow our hearts and lead our own research and development into work and projects we feel are needed in the world.
We believe the world is a better place when we listen openly so that we can connect more deeply.
Every connection we make
can be the beginning of a new relationship.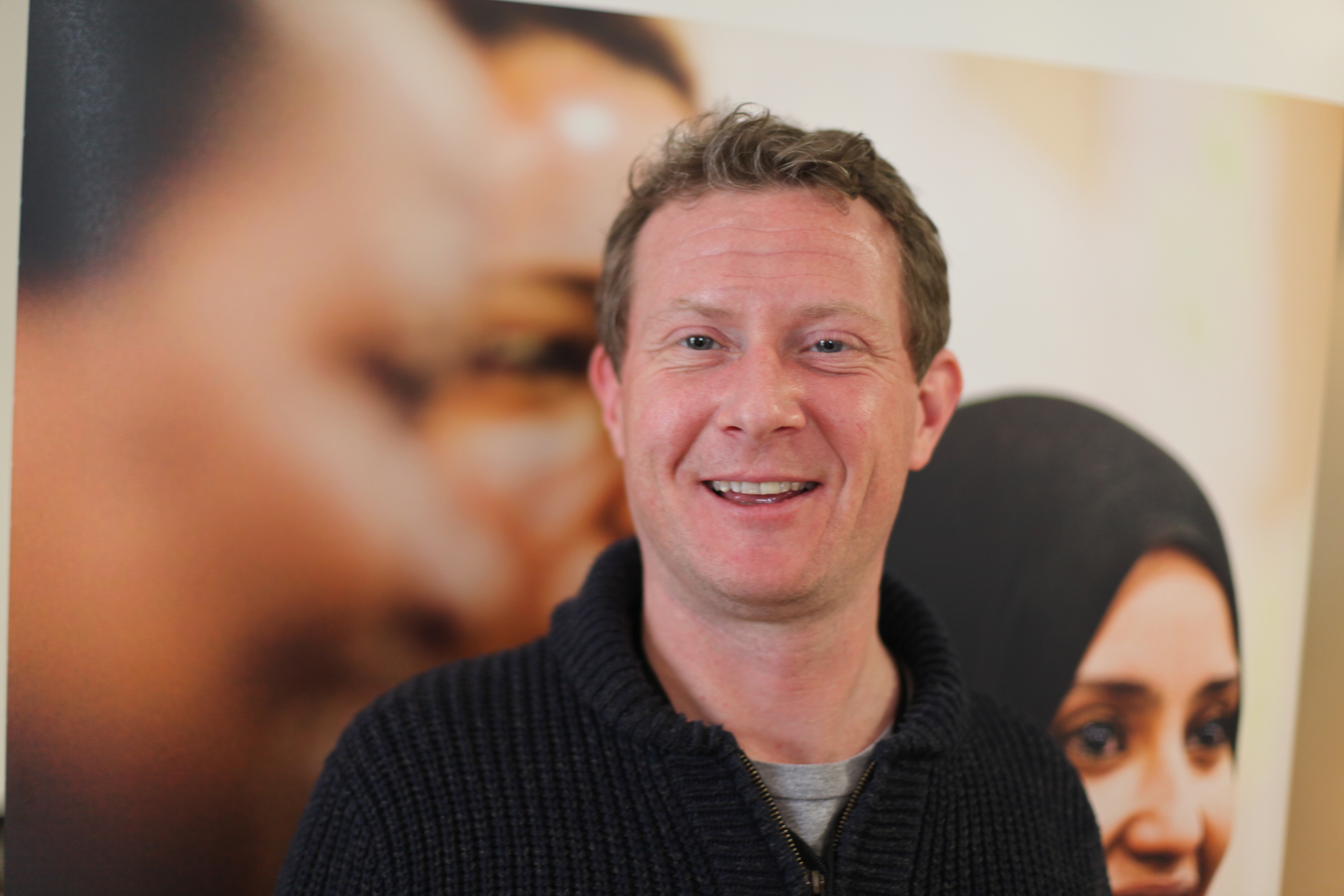 Wes Hinckes
Owner
An experienced digital consultant, including 10 years as a Technical Director of a Digital Consultancy. Clients have included Visa, Pan Macmillan, and Waterford Wedgwood.
Interested in how technology can benefit people, communities, charitable organisations, and society as a whole.